I am happy to announce that as of October 21, 2014, my book is available for purchase!
Buy a copy… buy 10… they make great Christmas presents!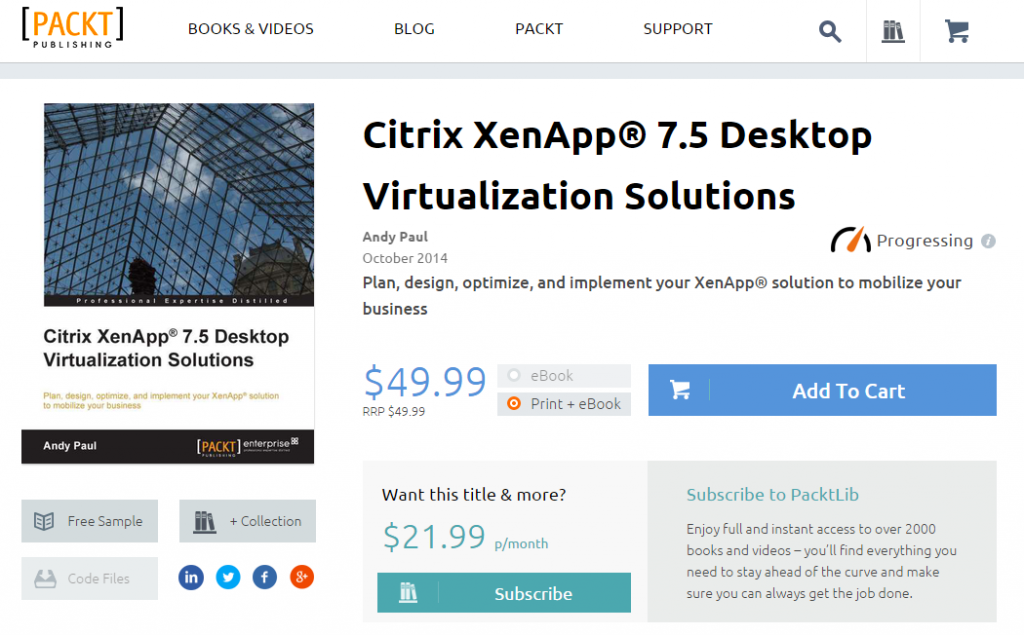 You can read more about my book here and here.
You can order directly from Packt or Amazon for Barnes and Noble … or all of them!